Connecting in a virtual world a boon for MCR workshops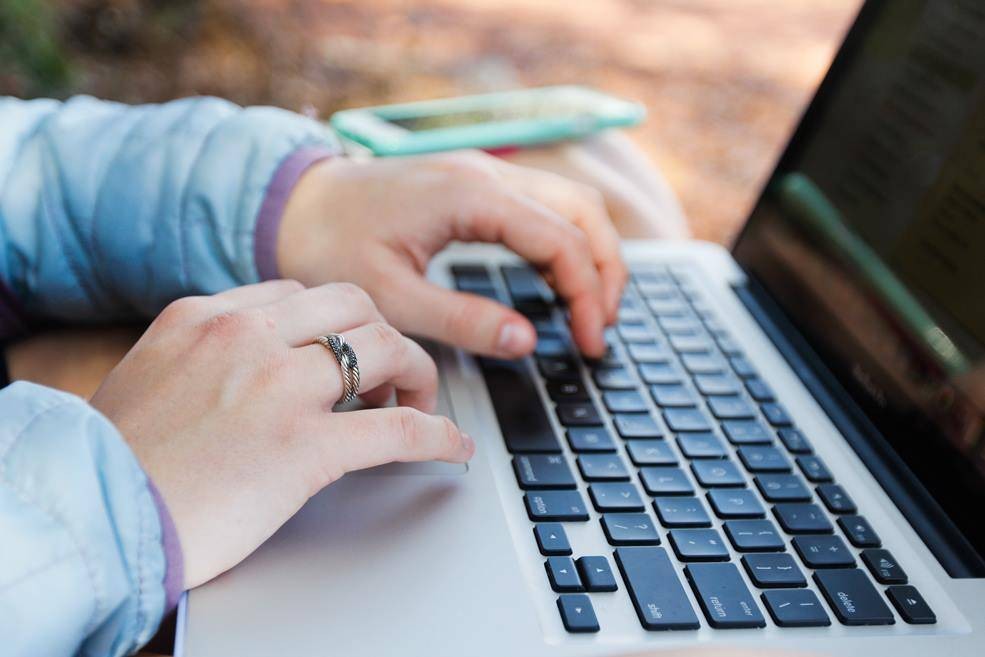 You may be surprised to learn that the Clark County Master Composter Recycler program is part of Clark County Public Health. Taking care of natural resources and protecting our environment have strong ties to the health and well-being of our community. So really, it's a natural fit!
Being part of Public Health means that we strive to model the behaviors that the scientists and health experts, in our department and nationally, are asking the public to adopt. During the COVID-19 pandemic, this means modeling social distancing and the cancellation of in-person events. But we also wanted to make sure that our popular spring workshop series was able to continue. We decided to move our workshops online, to be held via video chat platform Zoom. Since our workshops cover behaviors that we want attendees to adopt at home, what better place to take the workshop than from your own abode!
We just watched the webinar - great information. We are excited to get started on raising red worms. Thank you for your time putting this together, looking forward to the next one!

Trish T.
While the switch to virtual hasn't been seamless, we've been amazed at how successful it's been for the MCR program. Virtual workshops have seen more than double the number of registered attendees than the 2019 spring workshops, and nearly three and a half times the number of registered attendees as the 2018 spring workshops. Switching to virtual also means reaching folks when they're available and it's convenient for them. If you missed any of the three workshops in the composting series (Backyard Composting, Lasagna Garden Composting and Red Worm Composting) you can watch the recordings.The advantage of watching the workshops live is being able to ask questions and interact with our instructor. Whether you watch live or watch the recordings, these webinars are FREE!
Thank you so much for this webinar, as well as the others. It's very informative and frankly, easier to attend this way than in person!

Gary and Glenda R.
We're also bringing two new workshops to Clark County in June: Recycling Done Right on June 4 and Prevent Food Waste in the First Place on June 9. These will follow our ever-popular Green Cleaning workshop on May 27. Check out the details for these workshops, in the box below.
We hope you can join us for one, or all three, of the workshops in June!
These days, anything associated with viruses has a bad rap, but maybe making waste reduction and sustainability go viral is something to celebrate!
Upcoming workshops

Green Cleaning
: Learn about the hazardous ingredients in common, store-bought cleaning solutions, and how to make your own alternatives that are safer for your family and the environment. 6 - 7:30 pm on Wednesday, May 27 via Zoom
Recycling Done Right
: Learn about the recycling system, including why only certain items are accepted for recycling and how global markets can impact recycling. You'll also learn the basic rules to recycling right in Clark County, and how doing so can ensure that our recycling program is successful. 3 - 4:30 pm on Thursday, June 4 via Zoom
Prevent Food Waste in the First Place
: The average American family wastes $1500 annually on food they throw out. Learn how to use shopping, storage and cooking tricks to reduce how much food you're wasting. 3 - 4:30 pm on Tuesday, June 9 via Zoom
Register on our workshops page to receive a confirmation email with Zoom meeting link and login information.
By accepting you will be accessing a service provided by a third-party external to https://clarkcountycomposts.org/